We are blessed to participate in the Catholic Schools Athletic League (CSAL) and to have many of our parents, staff and community members volunteer to coach our teams. To register for a sport, view the athletics calendar, or to find more information, click the link below. Our fall registration deadline is September 2.
SPORTS OFFERED:
Fall
Girls & Boys Cross Country
Winter
Girls & Boys Basketball
Girls & Boys Futsal (if enough interest)
Spring
Girls Volleyball
Boys Baseball (if enough interest)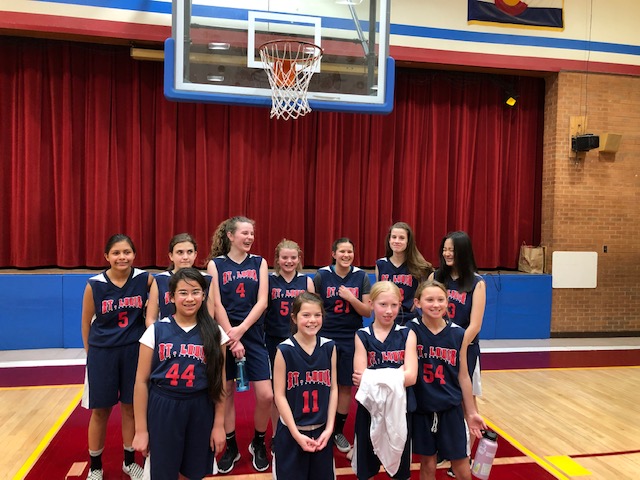 ACTIVITIES OFFERED:
American Sign Language, ASL
Cheer
Chess
Robotics
Band
Orchestra
Choir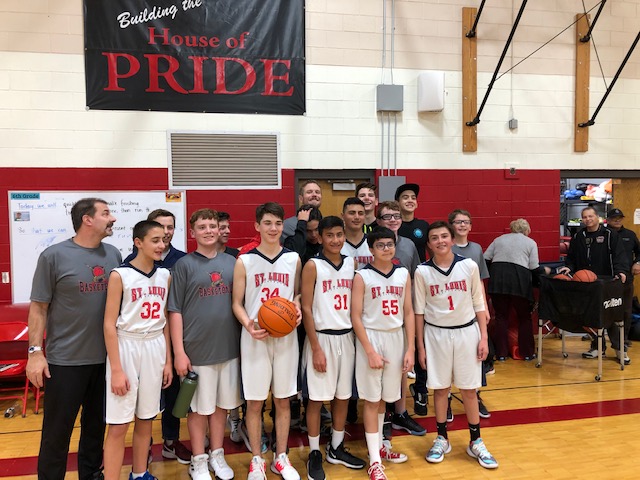 If parents have children who play or are planning to play in any sport at St. Louis need to "attend" a Play Like A Champion Today (PLCT) Seminar. This requirement is not only for this year but for years to follow. All seminars this year will be given over a ZOOM conference call. 
If parents are interested in coaching any sport coaches are also required to take a seminar.
 PLCT Parent Seminars  Once the account is updated, the list of dates will be announced. 

PLCT Coaches Seminars – New coaches are required to attend a PLCT Parents' Seminar.  
If any parent or coach has already attended a seminar, and we have documentation of attendance, they DO NOT need to attend another seminar.   
We strongly recommend taking the seminar this year  over ZOOM as future seminars may be scheduled at sites throughout the Denver area.