Sports, Clubs and Extracurriculars
We are blessed to participate in the Catholic Schools Athletic League (CSAL) and to have many of our parents, staff and community members volunteer to coach our teams. To register for a sport, view the athletics calendar, or to find more information, click the link below. 
Zach Salyer, Athletic Director
SPORTS OFFERED:
Fall
Girls & Boys Cross Country                                                                                    Co-ed Volleyball
Winter
Girls & Boys Basketball
Girls & Boys Futsal (if enough interest)
Spring
Girls Volleyball
Boys Baseball (if enough interest)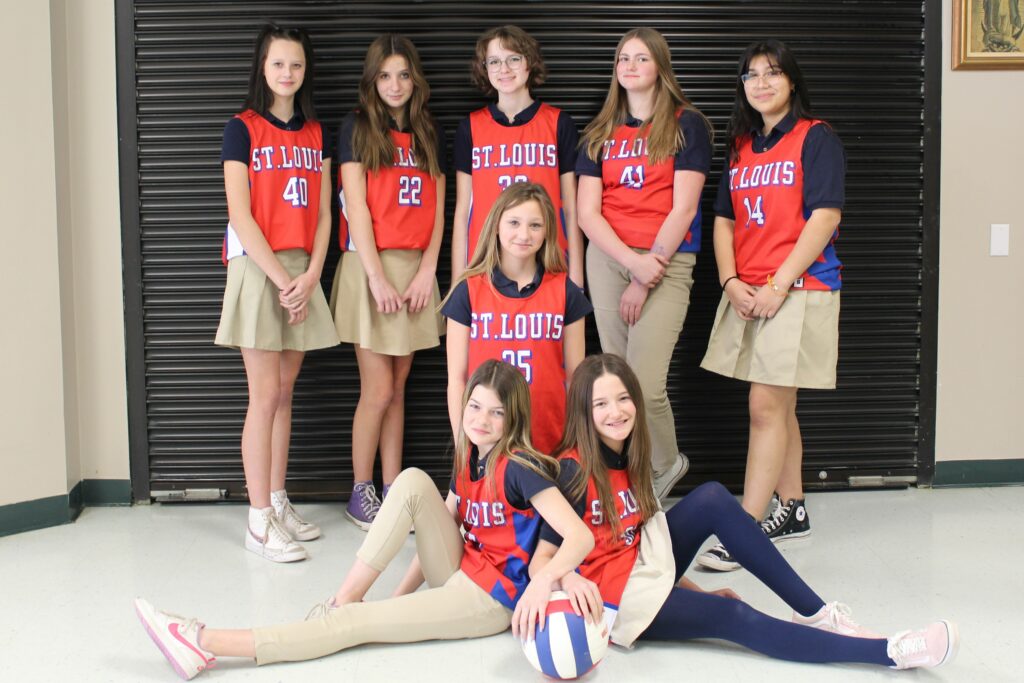 ACTIVITIES OFFERED:
Student Council
Speech
Spelling Bee
Chess
Choir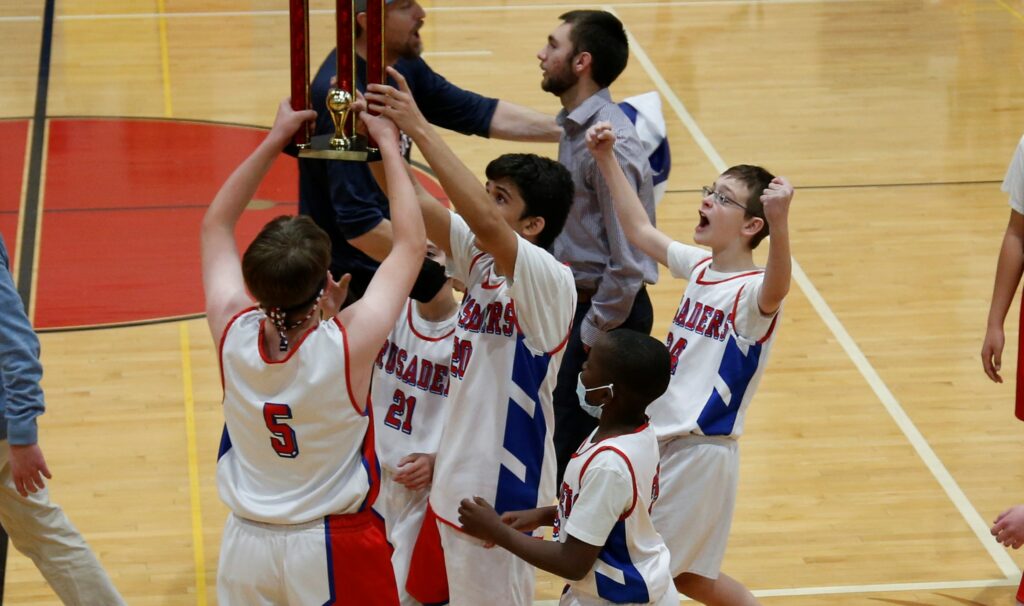 Parents who have children that play or are planning to play any sport at St. Louis need to attend a "Play Like a Champion Today (PLCT) Seminar.  At least one parent must attend. 
All coaches must follow the coaches guidelines and expectations set for by St. Louis School and the Archdiocese of Denver.
All students playing sports must sign the athletic eligibilty agreement set forth by St. Louis school.
Parents and coaches who have already attended a seminar and have documentation of attendance  DO NOT need to attend another seminar.
Dates and time of the seminars can be found on the Catholic Schools Athletic League website.