St. Louis partners with Wholesome Food Services to provide lunch service. Sign up here.
Students that do not order through Wholesome Food Services bring their own cold lunch to school each day.  Milk is available to order at school for fifty cents.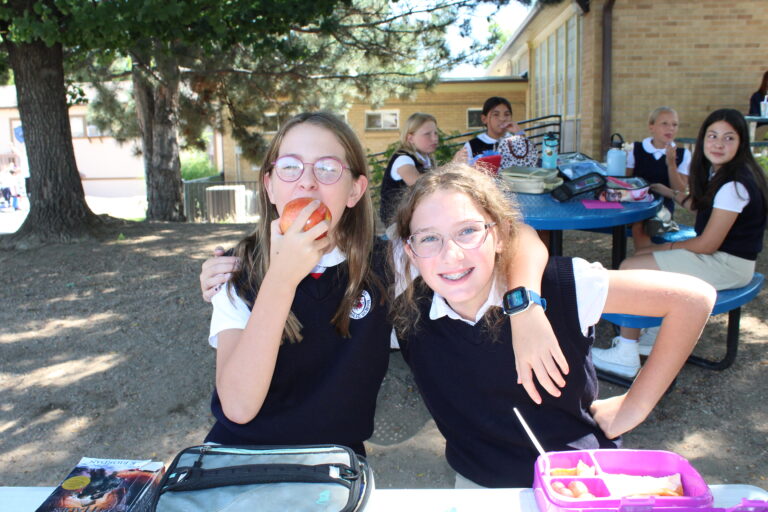 This year's supply lists and dress code are accessible below.
Our Parent-Teacher Organization (PTO) meets once a month. PTO supports and enhances the educational ministry of the school through fundraising, new parent mentoring, and community building. For more information: