Our Parents are Our Partners
We, at St. Louis School, consider it a privilege to work with parents in the education of children because we believe parents are the primary educators of their children.  Therefore, it is your right and your duty to become the primary role models for the development of your child's life—physically, mentally, spiritually, emotionally, and psychologically.  Your choice of St. Louis School involves a commitment and exhibits a concern for helping your child to recognize God as the greatest good in his or her life.
Together, let us begin every year with a commitment to partnership as we support one another in helping your child become the best person he/she is capable of becoming.
St. Louis Catholic School depends on volunteers to help in the following areas:  playground, lunchroom and kitchen help, room parents, chaperone field trips or dances, PTO functions and projects, teacher aides, school improvements, Scholar groups for students, and other areas not listed.  All families are required to volunteer at least 20 hours per year.  We depend upon your generosity in giving of time to make St. Louis Catholic School a success!
Special Events-we need help!
Parish Picnic – A community gathering celebrating our patron saint. Community potluck, Knights of Columbus grilling, Altar and Rosary quilts, school information and fun activities.
Labor Day Parade – Louis Parish and school participate in the Louisville Labor Day Parade. Activities include float building, back to school t-shirts, riding on the float and tossing candy. The Friday before is an Early Dismissal Day for final float preparation.
Race for Education – A fun day in which students run, walk and pledge to raise revenue for special projects.
Fall Festival – Festival for parish and school. Includes PTO sponsored hamburgers/hot dogs, Knights of Columbus chili cook off, Louisville Fire Department trick or treat safety talk, Altar and Rosary treat bags, St. Louis students running hayrides and activities, best costume parade, monster mash dance off and pumpkin contest.
Angel Gala – A dinner/dance event that includes both a silent and live auction as well as a paddle raiser for special needs for our school and parish. The event is held annually for parish members, parents/guardians, friends and anyone in the community wanting to support our efforts. This is our primary fundraiser and is essential to providing enhancements and upgrades as needed to keep our school as up to date as possible.
Battle of the Crusaders – A weeklong event in which we give our parents and students the opportunity to help in the Angel Gala donation process. Students will participate in games and activities identified each year to help bring in specific items that will help supplement our Angel Gala auction.  For example, we have a Penny Wars games that will raise funds to help supplement the baskets we make for our silent auction or we may have contests for parents/students to donate things they may have access to because of their family or work related connections (i.e. a vacation home in Winter Park or a Farm to Table dinner if they own a farm).  The idea is to reach out to as many donors as we can to make our event successful.  These activities will be set up in a way as to allow the students to earn points with their classrooms to win prizes and motivate them to help out and be part of this event.
Grandparents Day – Mass, reception and classroom visits to honor all grandparents and elderly parishioners.
Parade of Lights – St. Louis Parish and School Parade of Lights float in downtown Louisville. Come ride on the float and pass out candy canes. Enjoy musical entertainment, a living nativity, petting zoo and PTO sponsored hot chocolate and sweets in Benedict Hall.
Talent Show – open to all students who attend St. Louis Catholic School to showcase unique gifts and talents.
Band/Choir Evening –showcases students involved in music program.
8th Grade Awards Ceremony combined with Graduation – cake and punch reception for graduating class hosed by 7th grade parents/guardians.
Athletic and ExtraCurricular Awards Ceremony – cake and punch reception for participants and parents.
Parent Involvement--it's essential!
Parents are expected to perform a minimum of 20 hours of volunteer service to the School or Parish each academic year. We have many opportunities for parents to get involved at St. Louis. We appreciate the support our parents provide to our school and to our amazing staff and students!

PTO-Parent Teacher Organization
PTO is the parent-teacher organization of our school with officers elected by the voluntary membership. The function of the PTO is to support and enhance the educational ministry of the school. Fundraising, new parent mentoring, education and building community are goals of this organization. The PTO functions under a set of approved By-Laws. By-Laws for the PTO are available upon request. PTO meets once a month beginning in September.
SAC-School Accountability
SAC is an advisory group to the Pastor. We discuss issues of school improvement and make recommendations. We meet at 6:30 pm in Benedict Hall–all are welcome.
Tuesday, September 8, 2020
Tuesday, November 10, 2020
Tuesday, March 9, 2021
Tuesday, May 11, 2021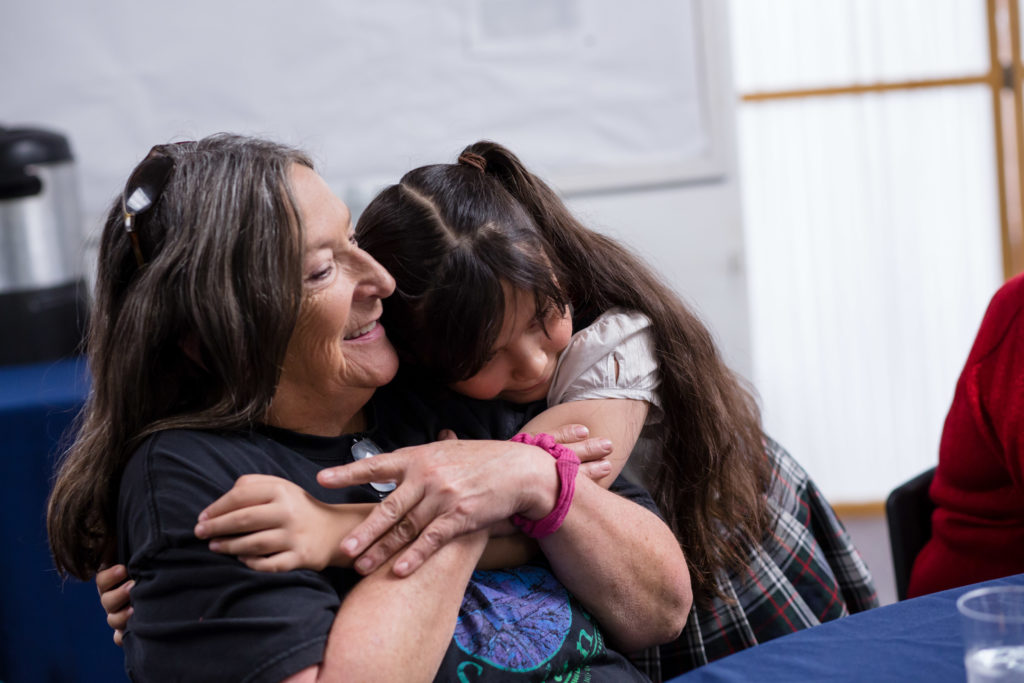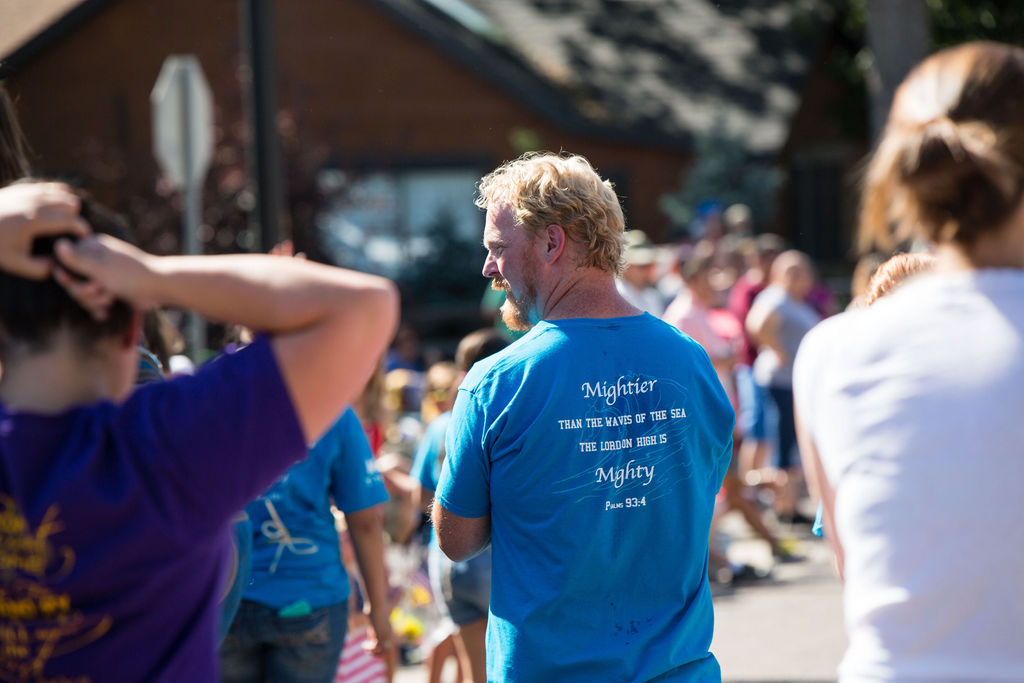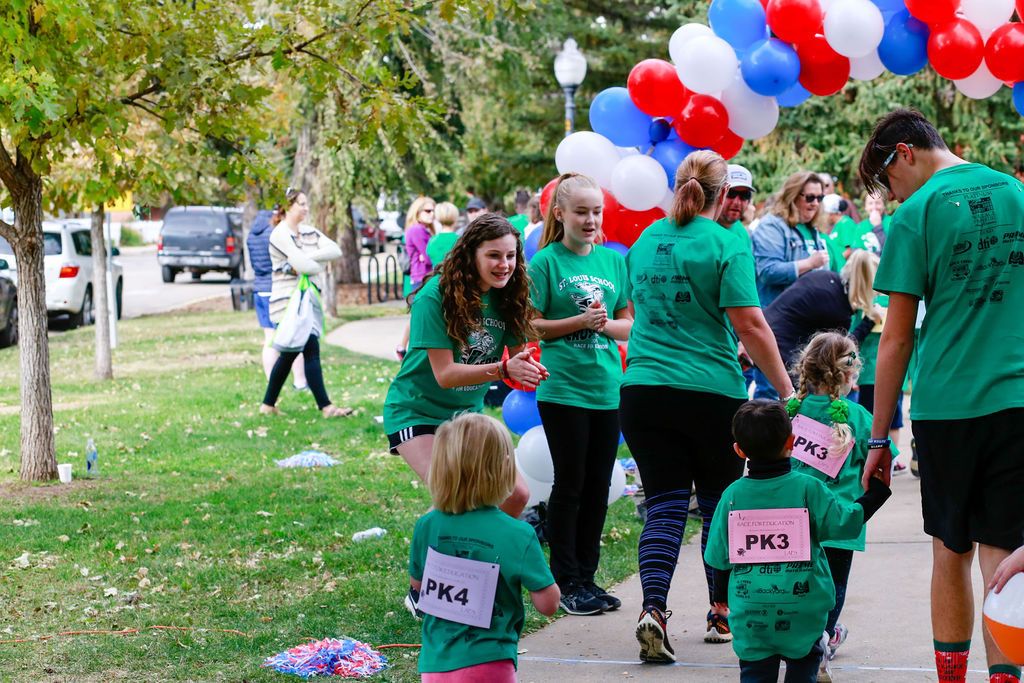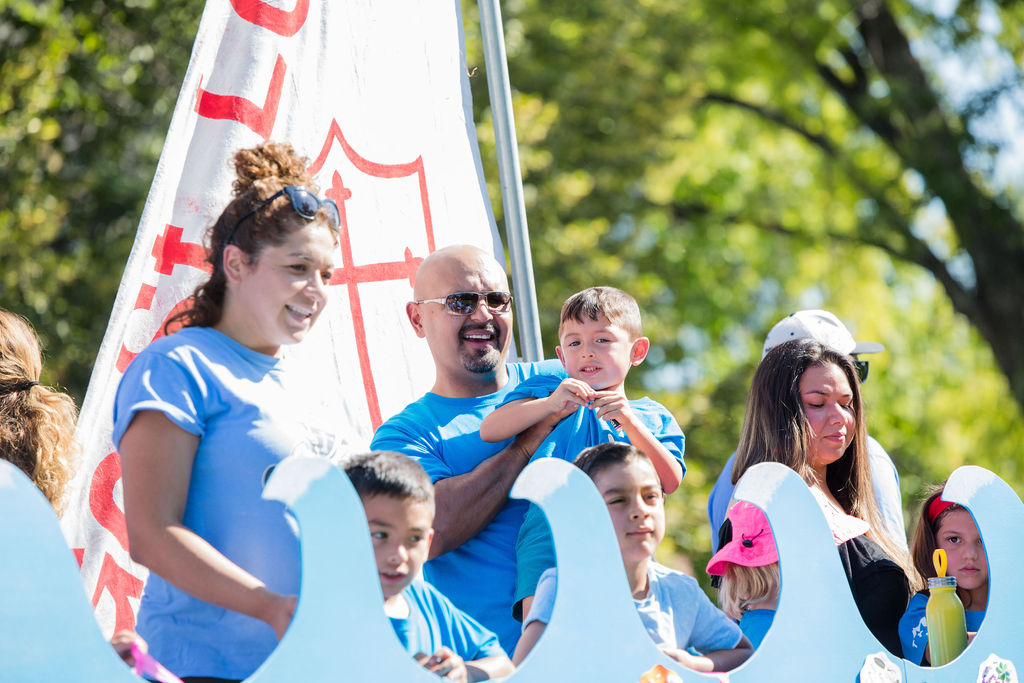 Our amazing staff--like we are on Zoom!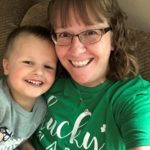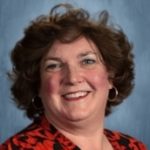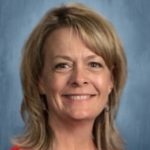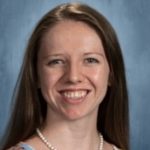 Schedule a tour or request information
Send an email using this form and we will get back to you with more details!