Catholic Schools Week begins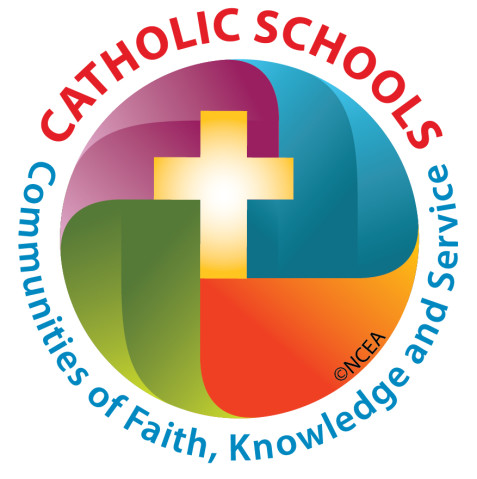 National Catholic Schools Week is the annual celebration of Catholic education in the United States.  Schools typically observe the annual celebration week with Masses, open houses and other activities for students, families, parishioners and community members. Through these events, schools focus on the value Catholic education provides to young people and its contributions to our church, our communities and our nation.
Good News for the Nation: Catholic Schools Are Thriving
Catholic schools offer academic excellence and faith-filled education for students nationwide.  National test scores, high school graduation rates, college attendance and other data show that Catholic schools frequently outperform schools in both the public and private sectors. While some Catholic schools are challenged by declining enrollments and school closures, the good news is that there is a strong demand and enthusiasm for Catholic schools. Thirty-two percent of Catholic schools have waiting lists for admission and new schools are opening across the country.  Please see the link below for an infographic sharing facts and figures about the ongoing excellence and promise of growth represented in our country's Catholic schools.